FAGINS ADVERT FRONT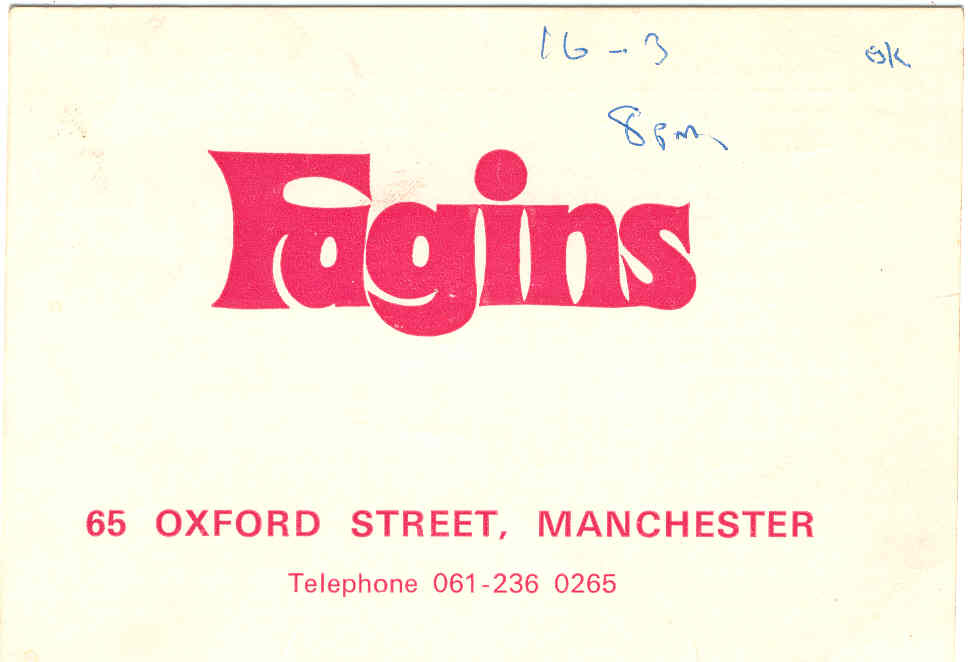 FAGINS ADVERT BACK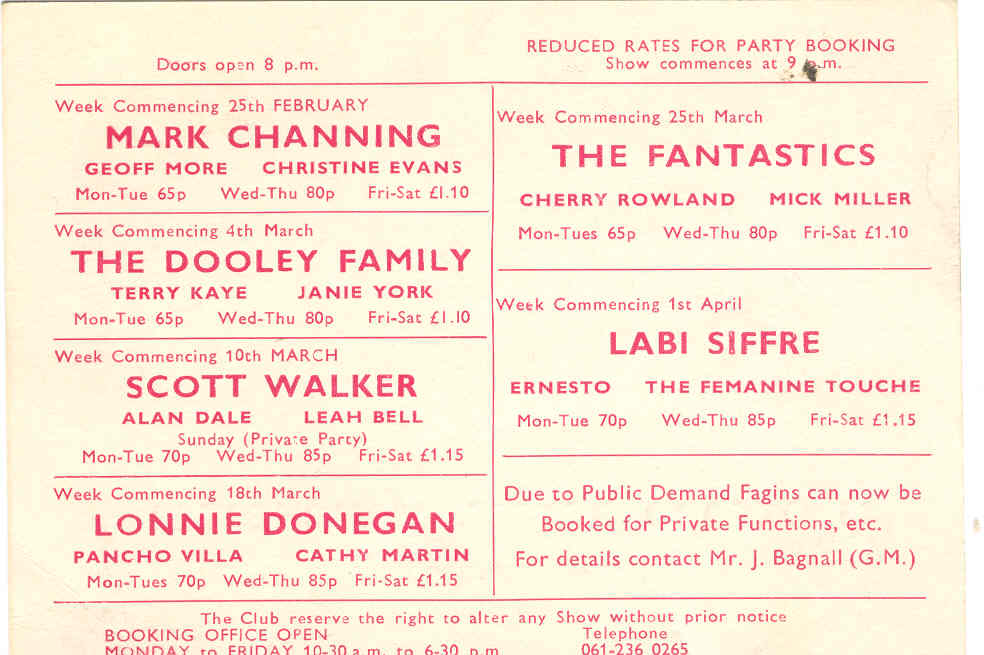 ORIGINAL RECIEPT FOR THE SHOW. ONLY £2 PER PERSON INCLUDING A MEAL - WOW!!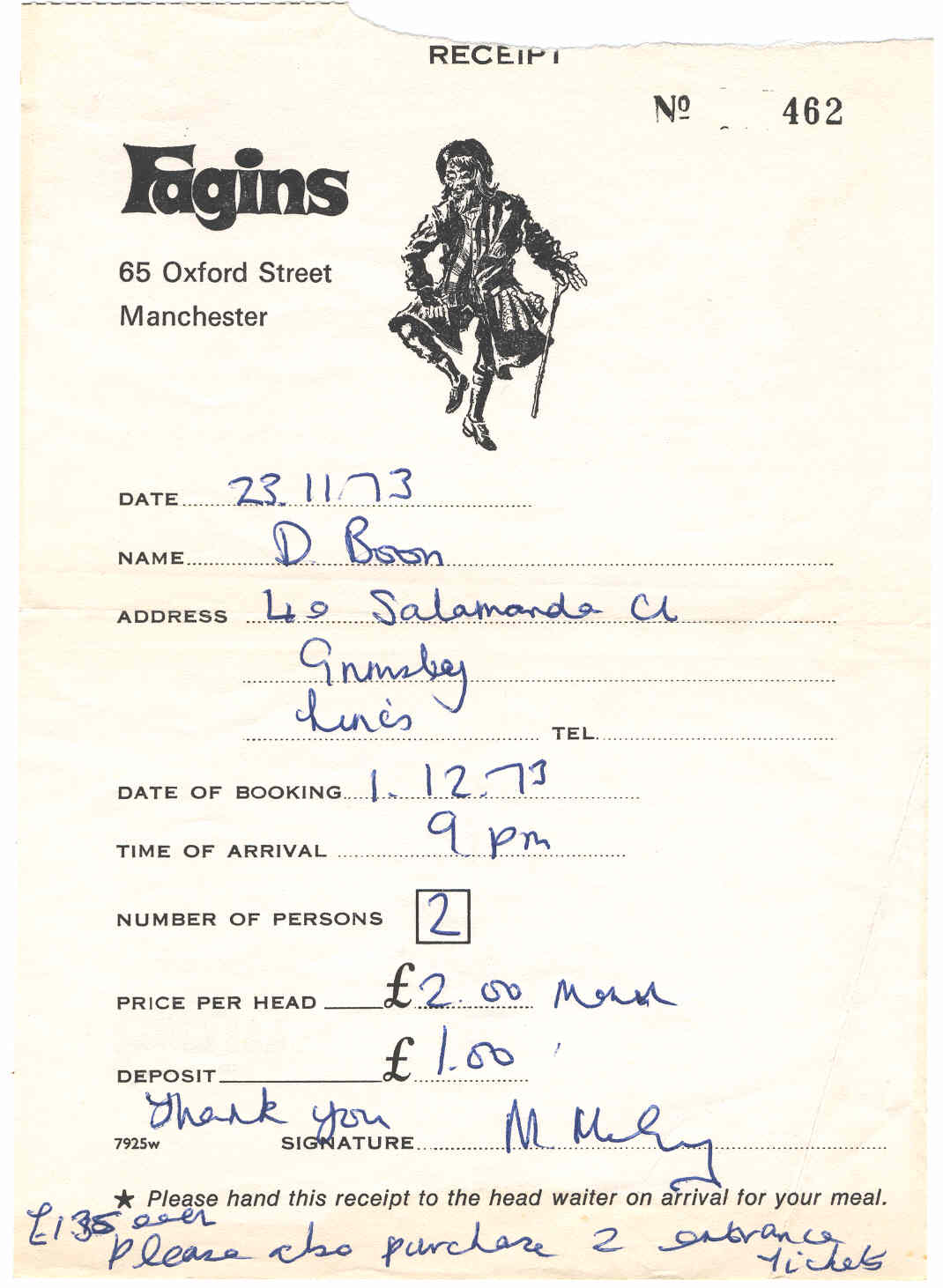 TOUR PROGRAM FRONT COVER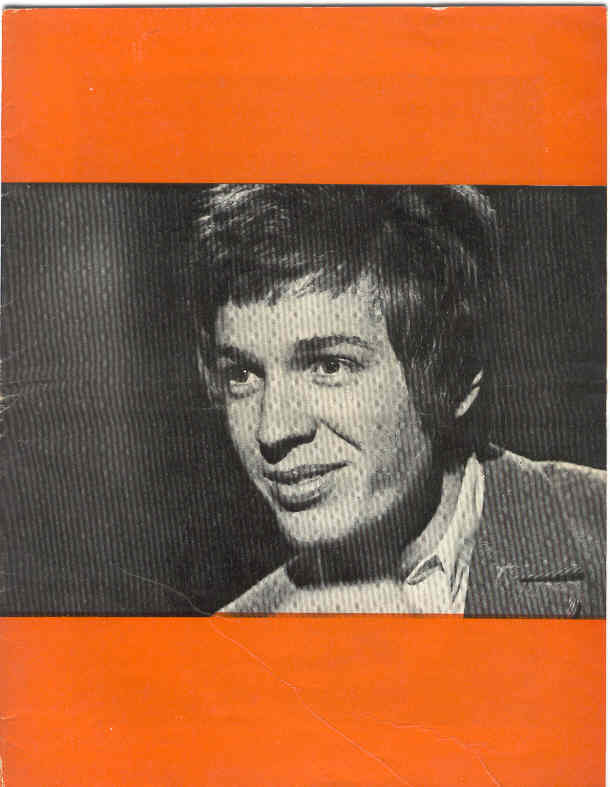 TOUR PROGRAM INSIDE FRONT COVER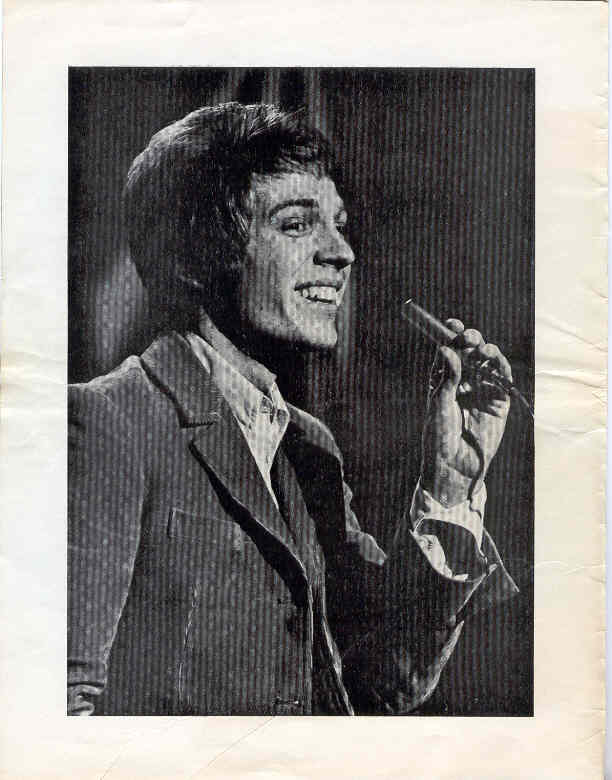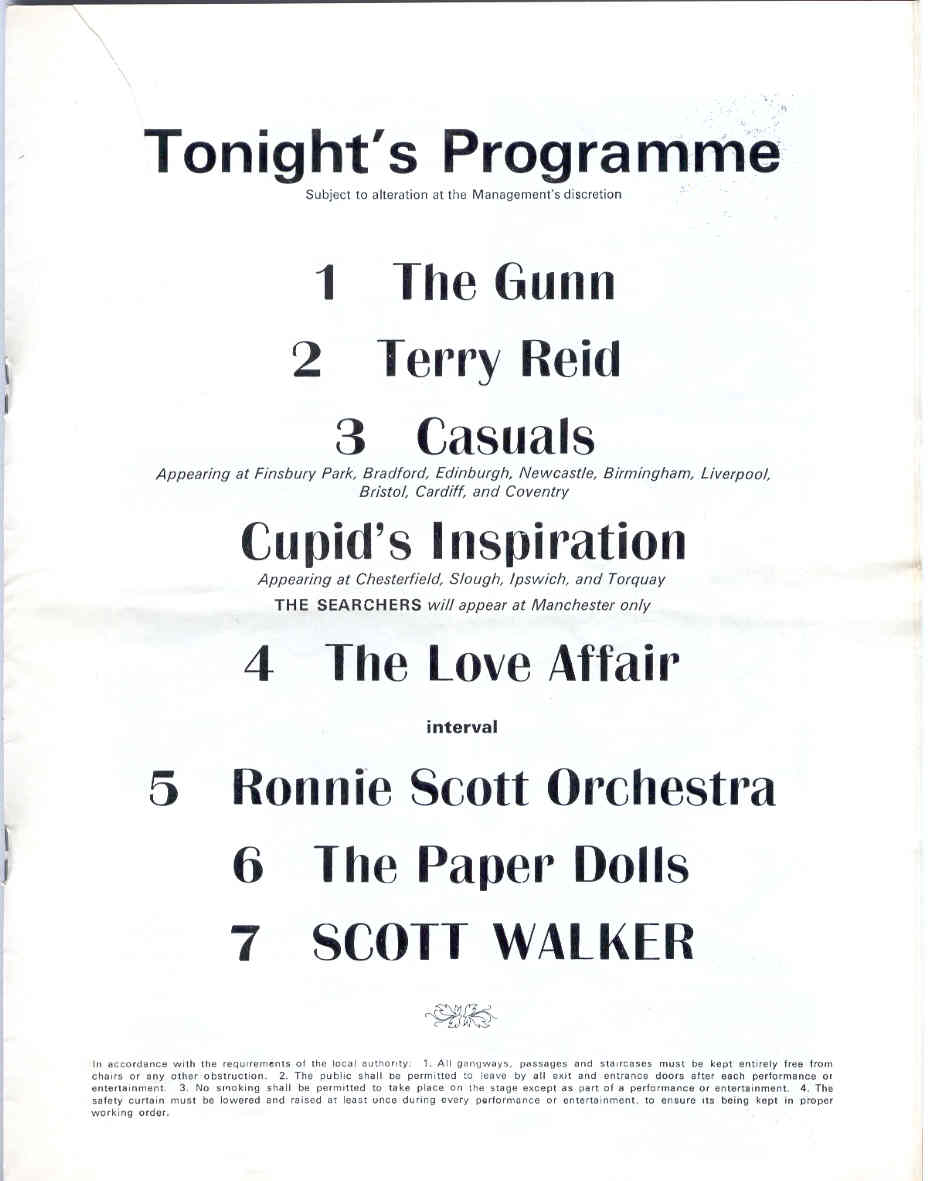 N.M.E. REVIEW OF THE SHOW BY KEITH ALTHAM OCT 1968
Scott entered without formality in casual jacket and tie.
His manner and voice are now much assured and his rendition of "Jackie" I now note has caught that irony which was certainly composre Brel's intention. The Ronnie Scott band played competently and frofessionally, as one would expect, behind him but there seems little inspiration in the arrangements and I would give a lot to hear just a few strings behind the voice.

"Make It Easy On Yourself" was recieved with warm applause and the few isolated screams which punctuated the dark were hastily "shushed". "Main Street Mission" is the swinger which does not quite, and "Joanna" is the beautiful ballad which deserved to become a standard. Both were flawlessly performed. "If You Go Away" really requires a more intimate atmosphere than the vast Astoria affords, but to his credit Scott managed to create his own with that illusionary voice and a single acoustic guitar.

Finally there was "Amsterdam" and we were left feeling slightly cheated that there was not more, and that for real "Scott" fans, there had been nothing new.